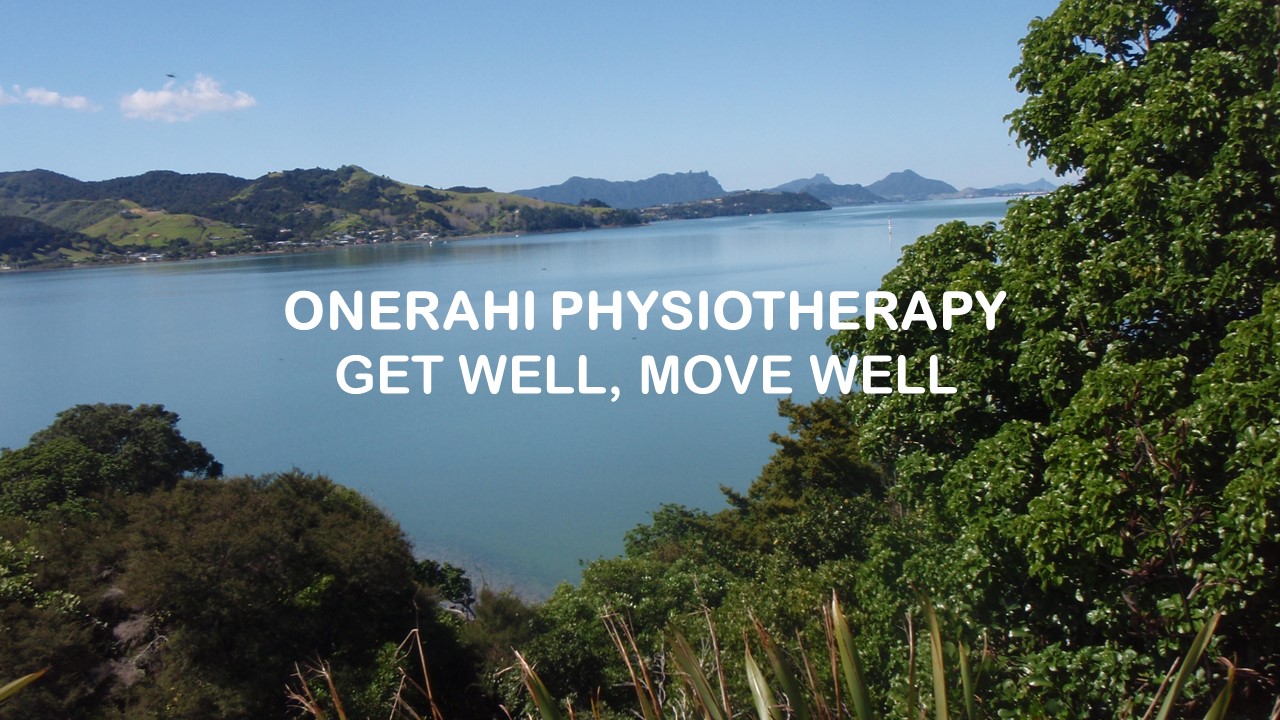 LEVEL 2 STARTS ON THURSDAY 14-5-2020. IF YOU WANT TO MAKE AN APPOINTMENT FOR A FACE-TO-FACE CONSULTATION PLEASE CALL US ON 4360919. WE ARE ALSO AVAILABLE FOR TELEHEALTH APPOINTMENTS.
WE ONLY TAKE BOOKINGS VIA TELEPHONE.
WE ARE UNABLE TO SEE YOU IN THE CLINIC IF YOU HAVE COLD OR FLU SYMPTOMS.
For urgent medical attention contact your GP or White Cross A&E (32 Reyburn Street, Whangarei ph 4701083)
 

Welcome to ONERAHI PHYSIOTHERAPY, 
116 Onerahi Rd, Onerahi Shopping Centre, Whangarei
Ph: 09 4360919 
Are you looking for physiotherapy services in Whangarei?
To help you to get back on track we provide a wide range physiotherapy services located in the heart of Onerahi, and have done since 1990.
We are dedicated to providing excellent care for a number of conditions including:
Back, shoulder and neck pain
Muscle and joint sprains and strains
Tendinopathies- eg. golfers or tennis elbow
Osteoarthritis
Headaches
Breathing problems
Nerve pain- eg. sciatic
Bladder/ pelvic floor problems
And so much more!
We have a team of qualified and experienced physiotherapists.
We are ACC registered and you can see a physiotherapist without a referral.
Give us a call to see if physiotherapy can help you!
Physiotherapy is for all ages, it is never too late to seek help.

---
Our team is proud to be a part of the Onerahi Community. Each of us have our own specialties but all with the aim to improve your well-being.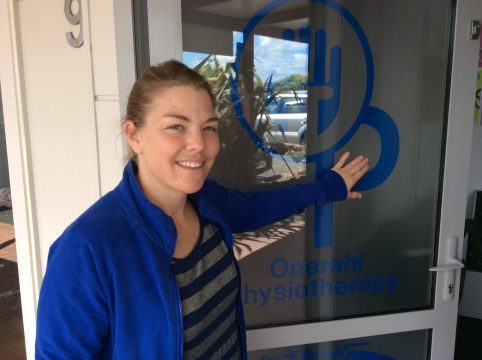 ---
NZ registered physiotherapists in private practices can treat patients without a referral, so you do not have to see a doctor first. If appropriate, we can register an ACC claim for you.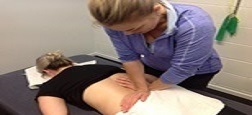 ---
We offer a wide range of physiotherapy services to help you to get back on track. We are specialized in hands on therapy.