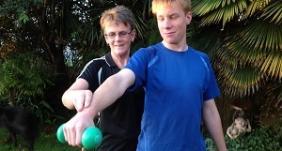 Onerahi Physiotherapy aims to maximise people's ability to move and function.
Assessment and treatment is only conducted with your consent. During the assessment we will ask you about the reasons for your visit, your medical history. We ask questions about your lifestyle and work habits to assess the impact these have on your problems. Together we set the goals for treatment. We will do a physical examination and observe how you move. After assessment we will discuss the best treatment for you. Always feel free to ask questions. Please do not hesitate to ask your physiotherapist to explain things again.
Onerahi Physiotherapy will at all times comply with the guidelines of the Privacy Act and the Health and Information Privacy Code. We observe Client Rights (The Code of Health and Disability Services Consumers Rights). Leaflets for these Rights are available in the practice. Please feel free to bring along a support person/chaperone.
We cover the following clinical areas with a variety of treatment modalities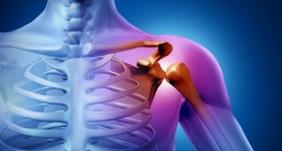 Musculo-skeletal – the treatment of muscle, tendon, ligament, bone and joint injuries
Some of the typical musculoskeletal conditions treated are:
Impact injuries
Neck and back injuries
Over-use injuries
Sports injuries
Strains and Sprains
Whiplash injuries
Rehabilitation programs to optimise your return to daily life and the workforce
We take into account your individual needs and body mechanics when we devise your rehabilitation program.
Specific rehabilitation is needed:
Following fractures
Osteoarthritis, especially of the hip and knee
Pre and Post surgery – joint replacements, tendon repairs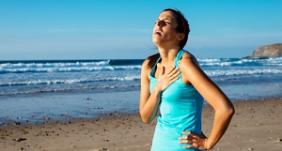 Breathing Problems
A poor breather breaths constantly through the mouth, takes more than 14 breaths per minute, yawns or clears the nose frequently.
Good breathing techniques improve people's quality of life, exercise tolerance and their ability to manage their condition.
Common conditions are:
Hyperventilation
Poor Sports Performance
Stress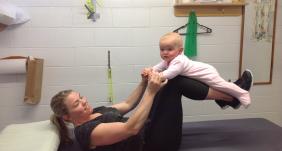 Pelvic Floor
Take control of embarrassing moments!
We can design an exercise program for you to regain control of your bladder, for women and men! We will refer you on if exercises are not helpful.
Urinary Incontinency – Leakage, Stress, Urgency, Increased Frequency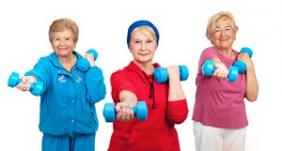 Older Adult
Broken bones as result of Osteoporosis (porous bones).
Weight-bearing exercise that works the muscles against gravity helps to keep your bones strong, e.g. arm exercises with small weights and walking. 30 minutes per day will reduce the risk of osteoporosis or worsening of this condition. We can give you an exercise prescription to suit your condition.
Falls are most common in older people as a result of poor vision and balance.
A targeted exercise program can reduce the rate and risk of falling. It increases and maintains strength, mobility and independence. Contact us when you have frequent falls.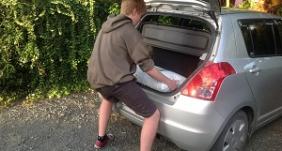 Occupational Health
We can help to prevent some of the problems that can occur from limited or repetitive activity at work. We can analyse tasks and educate people on the safest ways to carry out their duties.
Carpal tunnel syndrome
Tennis elbow
Chronic back and neck pain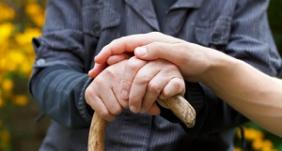 Neurological Conditions
We treat, educate and rehabilitate people to recover muscle strength, balance and mobility, which all lead to independence. There is evidence that people can continue to benefit from treatment long after the initial impact.
Stroke
Head injuries
Spinal cord injuries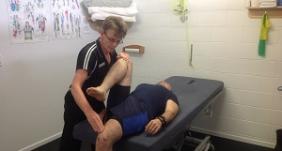 Injury Prevention/ Screening Assessments/ Education
Efficient movement enhances performance and reduces the risk of injury.
We can identify muscle imbalances and previous injuries that have not been sufficiently rehabilitated like
Groin/Hip Injuries
Rotator Cuff injuries
We can teach you:
How to keep active and moving.
How to maintain good posture.
Advice on returning to work, sport and general activities.
How to self-manage after discharge from physiotherapy.
How to prevent future injury.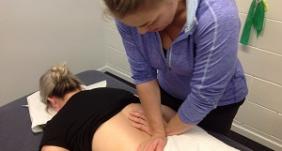 Manual Therapy
Manual therapy – manipulation and mobilisation of joints. We are using Kaltenborn, Maitland and Mulligan Techniques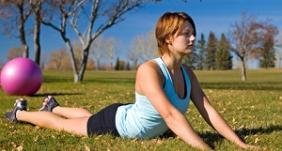 Mckenzie Method / MDT Mechanical Diagnosis and Therapy
80% of all people will experience back pain at some stage of their life and 75% of these can benefit from self-treatment.
MDT is a philosophy of active patient involvement and education that is used by clinicians and patients for back, neck and extremity problems. It is a four step process based on assessment, classification, treatment and prevention. Patients are given the knowledge and tools to self-treat, control their pain and prevent recurrence.
An important aspect is the initial assessment, consisting of a series of repeated movements and postures to see the affects they have on pain.
Our physiotherapist Nicole Dempster is a credentialed MDT therapist and qualified to help you treat yourself and get pain-free with the McKenzie Method®.
To find out if MDT will be appropriate for you, click here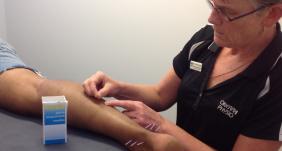 Dry-needling (Trigger Points) & Acupuncture
Dry-needling treatment involves the insertion of very fine needles into the body at specific points for pain relief, healing and general wellbeing.
We are using the following types of needling:
Dry needling – rapid short term needling to tender trigger points to improve or restore function.
Traditional – based on Chinese theories of energy balancing -Yin/Yang
Western medical – based on Western concepts of anatomy and physiology. Acupuncture stimulates the brain to produce natural pain relieving chemicals called endorphins. These assist the body to heal itself and offer pain relief.
On request (when available) our locum physiotherapist Ricky Brijs-Blaak  can perform acupuncture.
Acupuncture is effective in treating:
acute injuries
chronic pain
muscle and joint
post-operative pain
myofascial trigger point pain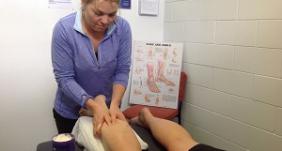 Massage
Massage improves the blood circulation. It removes the waste products from the body and enhances healing. Massage breaks down scar tissue and improve range of motion. It releases tension and stress.
We provide
Therapeutic massage
Trigger- point release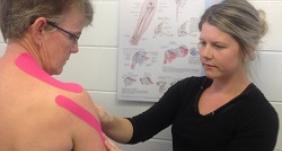 Rigid Strapping/ Kinesio Taping
Rigid strapping>
Non elastic tape is used to restrict movement in an injured joint or muscle. This tape can be left on only for 2-3 days.
Kinesio Taping
A unique elastic tape, kinesio tex tape, is used to give dynamic support. It protects muscles and/or joints but allows a safe and functional range of movement. It allows you to stay active while injured. This tape can be left on for up to 5 days, because it is latex free tape. For its therapeutic properties read our article KINESIO TAPING.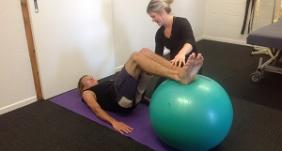 Exercise Prescription
We devise individual programmes to suit your injury or health condition, taking into account your individual body mechanics. Your involvement is essential. You will probably be given exercises to do at home. Ask your physiotherapist to show you again if you're not sure how to do the exercises
Exercises given are specific for you condition. For example eccentric exercises are essential for:
Achilles tendonitis
Patello tendonopathy
Tennis Elbow
Golfers Elbow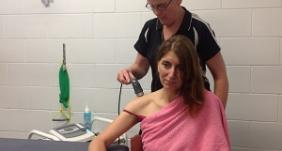 Electrotherapy
In addition to manual therapy, massage, exercise prescription, strapping, we are using the following electrotherapy equipment:
Therapeutic UltraSound for stimulating healing.
Interferential Therapy for stimulating healing and pain relief.
T.E.N.S for pain relief.